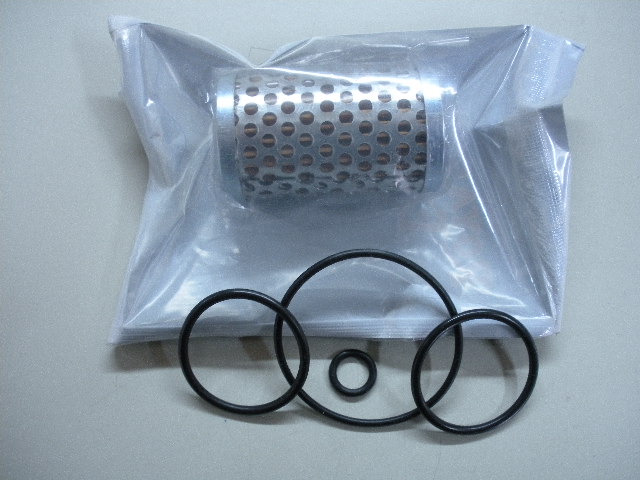 Royal Enfield UCE oil filter kit
$16.99
Kit includes oil filter and 4 "O" rings necessary to change the filter on both C-5 and G-5. Save 10% when you buy as a kit(individual parts sold separately, call for more info)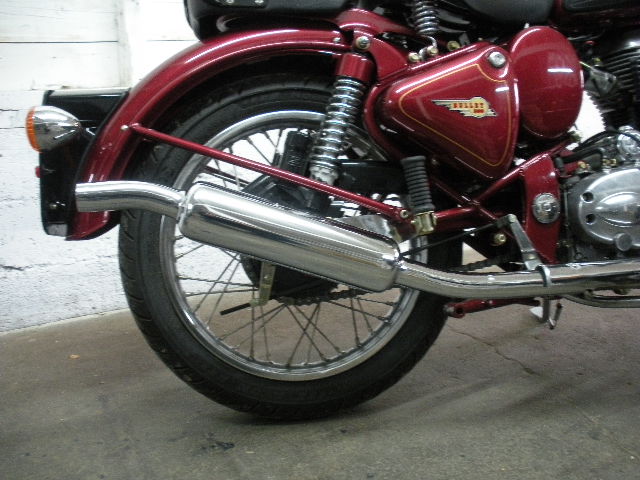 C-5 Upswept muffler
$399.99
Add this classic look and sound to your C5! Designated for off road use only. ____________________ CALL TOLL FREE 1-866-411-8725 FOR FREE SHIPPING ON THIS PRODUCT for a limited time only!!!!!!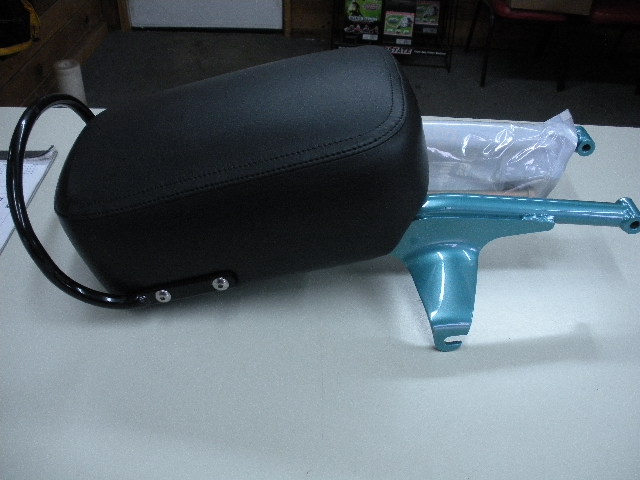 C-5 Pillion seat
$239.99
Teal C-5 pillion seat with mounting hardware. Other colors available, call for more info.